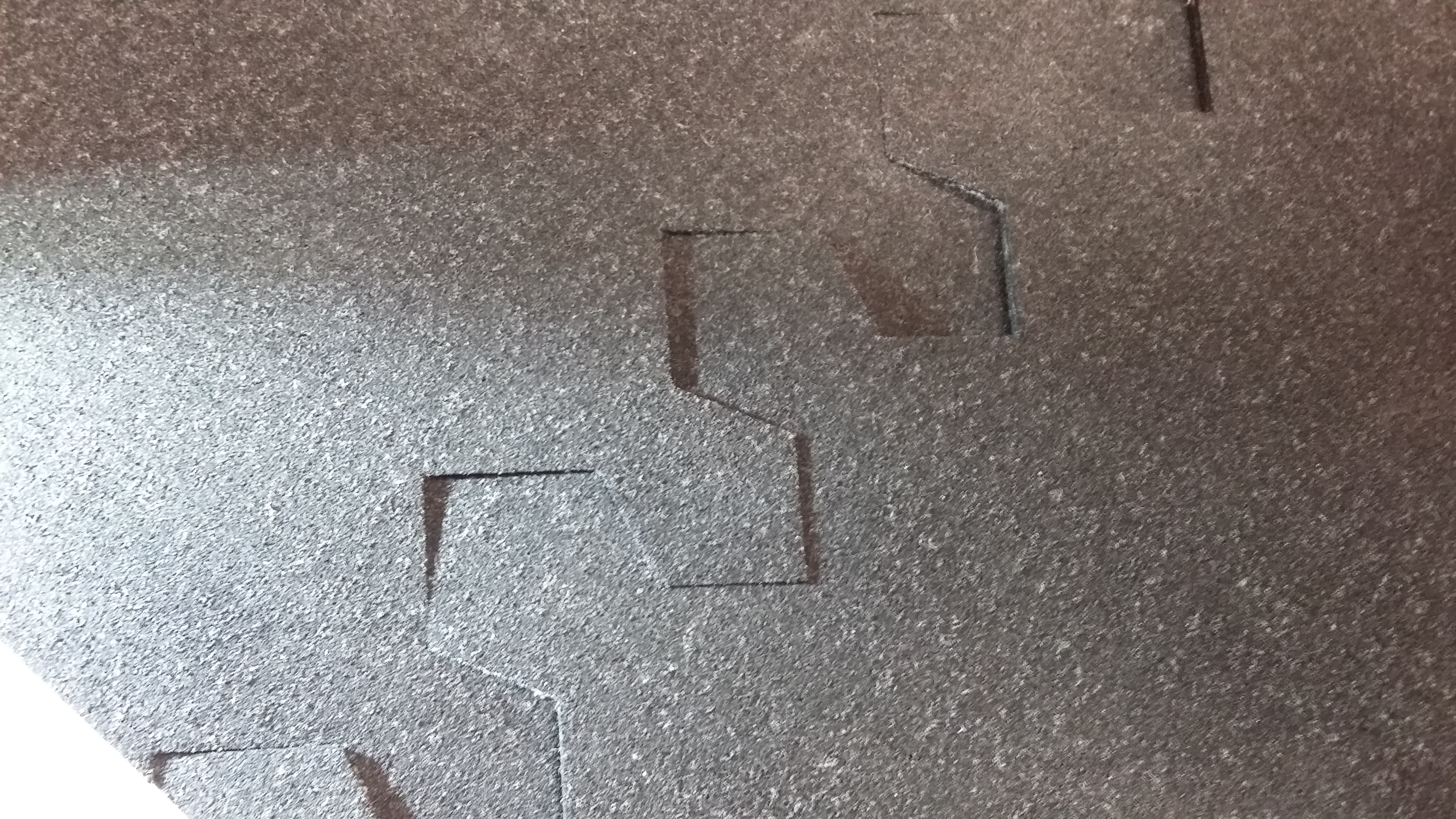 15 Jul
2016
Cutting underlays & Conveyor belts
We make cutting underlays and conveyor belts for cutters, plotters and cnc machines. Underlay and conveyor belts we prepared to desired size.
High quality, specially prepared for highest quality of cutting and accuracy, provide a high level of air flow, a strong coefficient of adhesion and optimal resistance to long life. Especially recommended for intensive production.

Application for : Zund \ Bullmer \ Teseo \ Biesse Rover Plast \ Aristo \ Atom \ ESKO Kongsberg \ Kuris \ Lectra \ Gerber \ iEcho \ Cutting Trading  \ Raptor- as well for others cnc machines.
Available connections: for puzzles, slanted, zippered (eg Kuris cutter) \  COLORS : gray, green, beige \  THICKNESS : 2.5mm , 3.0mm, 4,0mm and 5,5 mm
WANTED :  machine manufacturers and service departments.